The Biggest

Vape Event
In Southeast Asia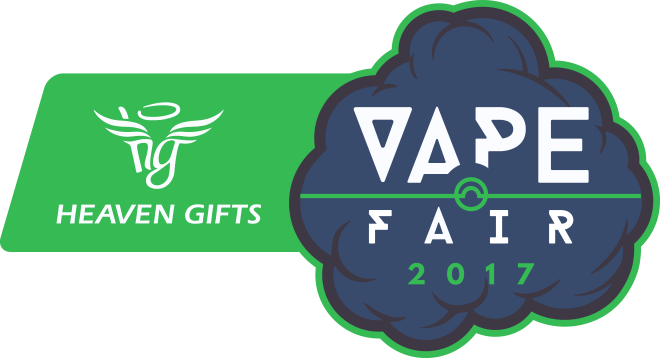 7-8 Oct 2017 at Hall B3 + C3 JIEXPO
KEMAYORAN, JAKARTA INDONESIA
Powered by
The Biggest Vape Event Is Back In
Town And It's Getting Even Bigger!
Due to high demand, we double up our venue size to 10.000 sqm at Jiexpo, Kemayoran.
There will be hundreds of tenants from all around the world, thousands of liquids and vape stuff, millions cash of prize, countless discount, and infinite hype guranteed! So, fire up your coils and be there!
FOR MORE INFO :
FOLLOW @SAGA.CREATION on


Or
call 081296319614